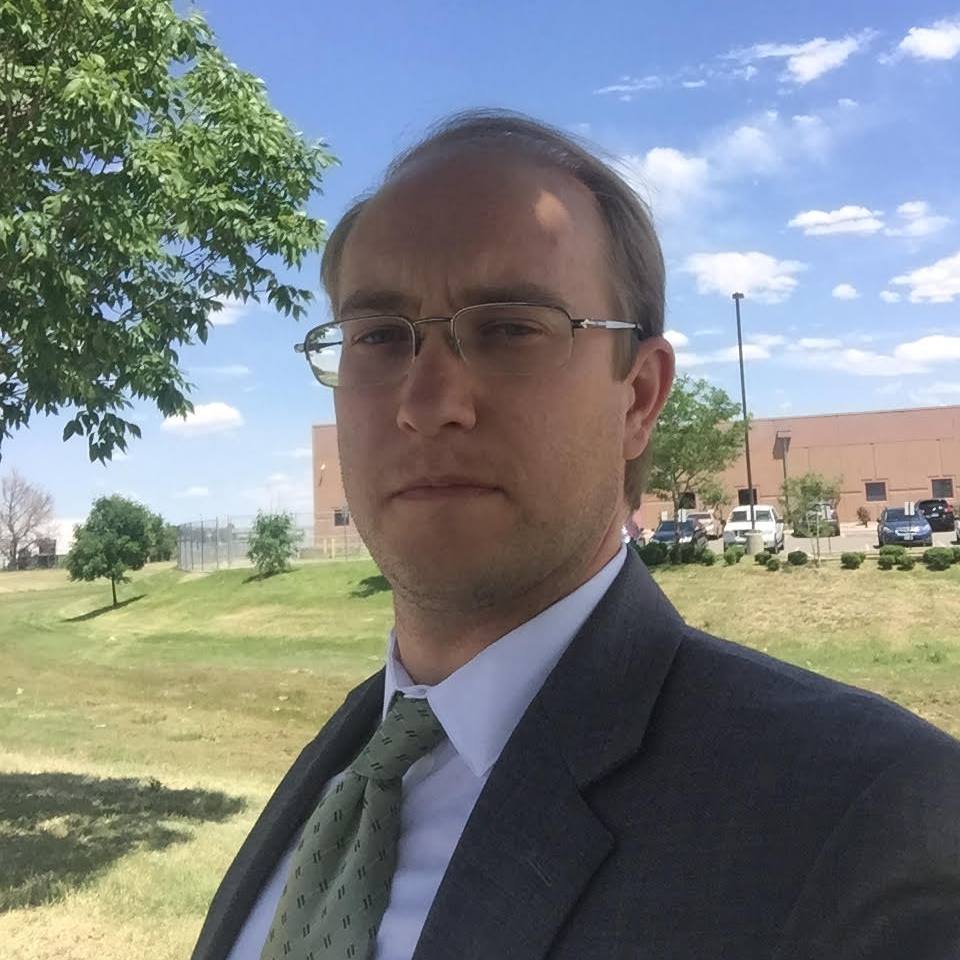 In difficult times, you need a strong, knowledgeable advocate with a passion for helping individuals.
Mr. Andrew L. Younkins, Esq. is an experienced immigration attorney in Colorado located near Denver and Aurora who has spent his career fighting for just outcomes for his clients.
Unlike most immigration attorneys, who fear and dislike going to court, Mr. Younkins has a thousands of hours of real litigation practice in state and federal courtrooms, as well as family-based immigration petitions, citizenship applications and immigration appeals.
He can give your matter the level of attention and skill it deserves. Mr. Younkins speaks Spanish and gratefully serves the Denver Latino community. Immigration Court
Our office handles every type of removal (deportation) case, as well as obtaining immigration bonds for detained individuals, and appealing negative decisions of courts and officers. Mr. Younkins will analyze your situation and determine what defense to deportation we can pursue. Mr. Younkins primarily practices in the Denver downtown immigration court and the Aurora detained immigration court. He can meet with you in his office, or visit your relative in the immigration jail in Aurora.
Green Cards & Citizenship
We will assist you in fulfilling your dream of gaining legal permanent residency or United States citizenship. We deal with every kind of petition and visa, whether you are trying to obtain your residency through marriage, a student visa or you qualify as a refugee/asylum seeker. These processes can take years, and our office is with you for the long haul!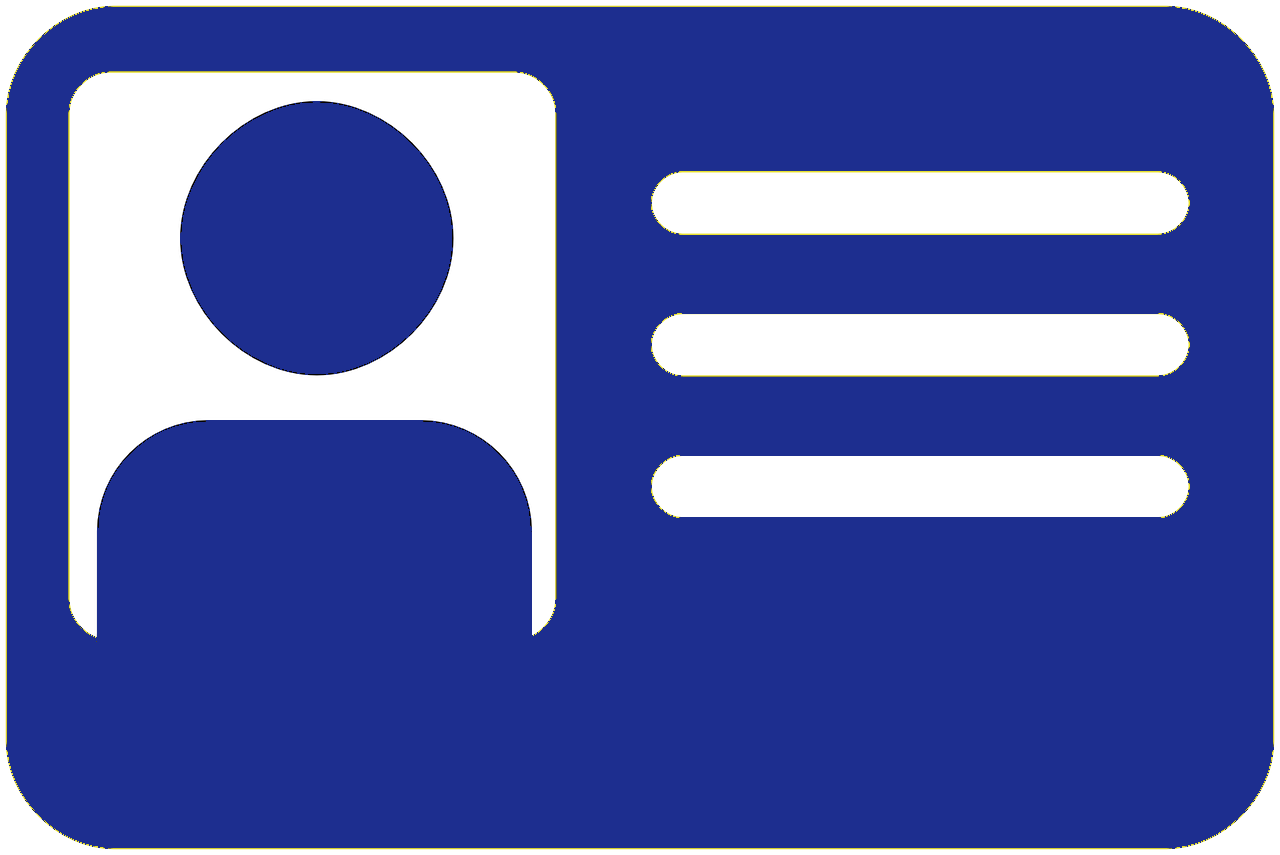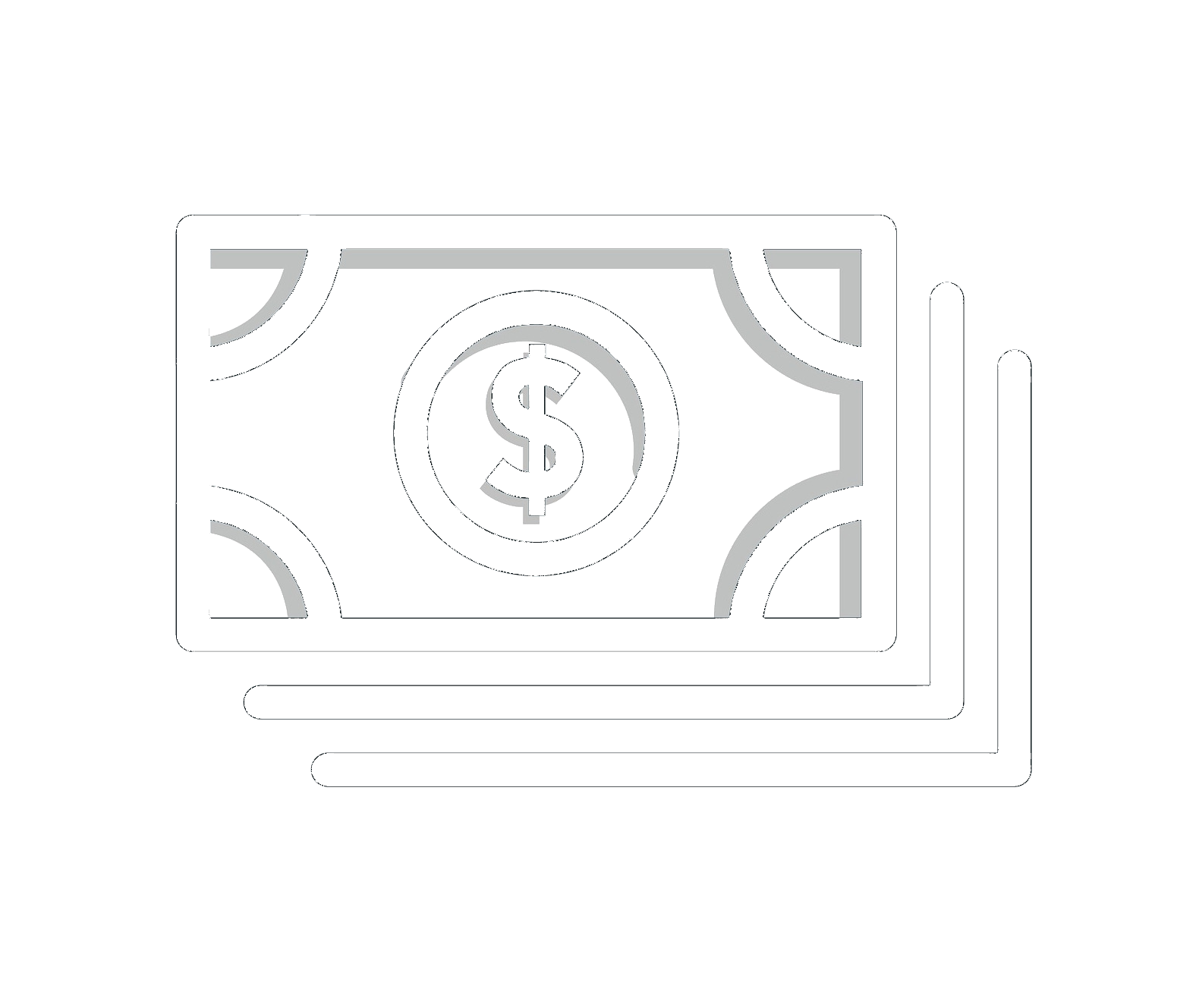 Bankruptcy & Debt Settlement
Our office handles simple bankruptcy cases and is pleased to offer debt settlement and negotiation services. With an attorney on your side, you can force lenders and creditors to respect you and get the best settlement possible.
California Legal Issues
Do you need advice or representation on a California matter, such as business, property or criminal? Mr. Younkins is fully licensed to practice in California state courts and can give you an insider's perspective on California law.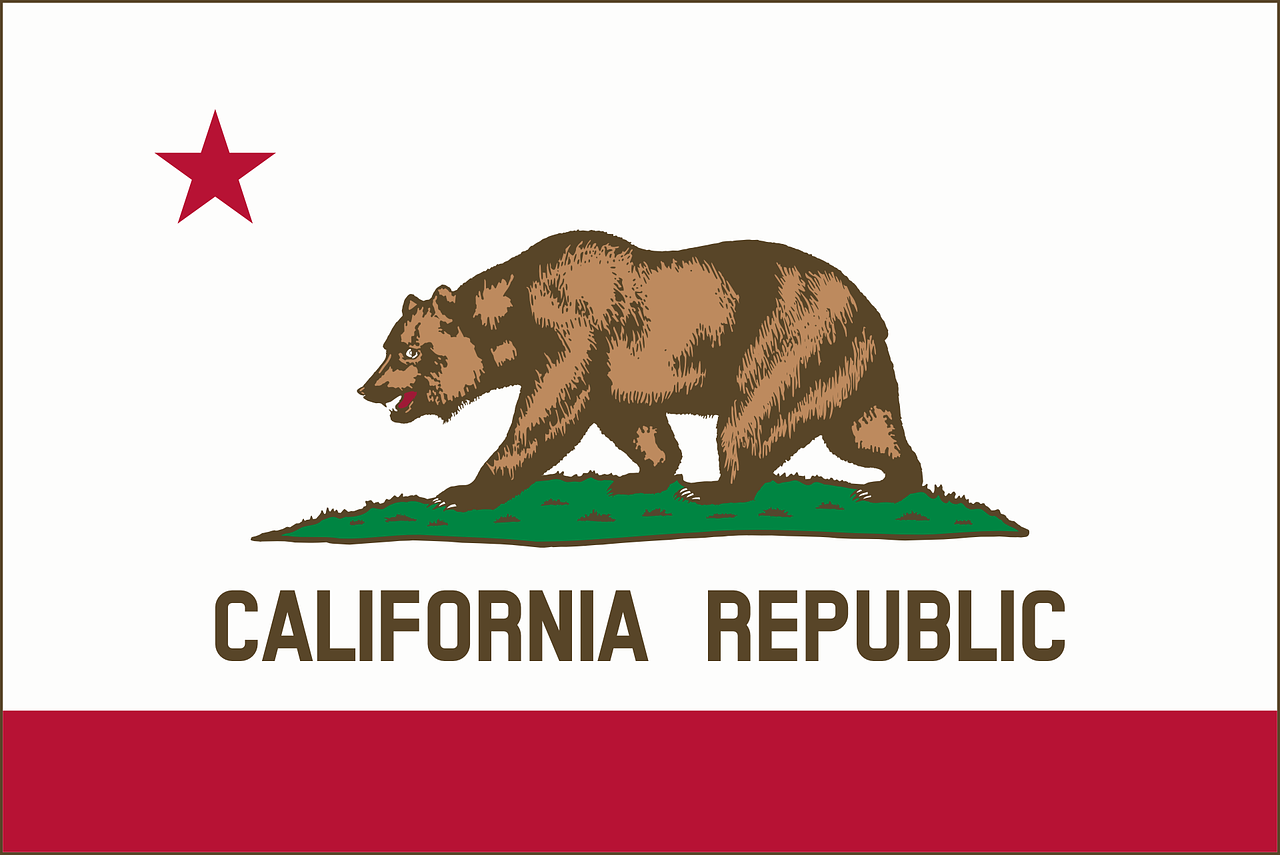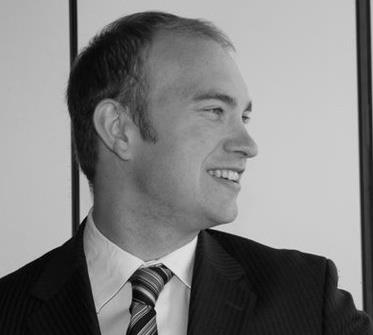 We would love to hear from you.
Contact us Today!