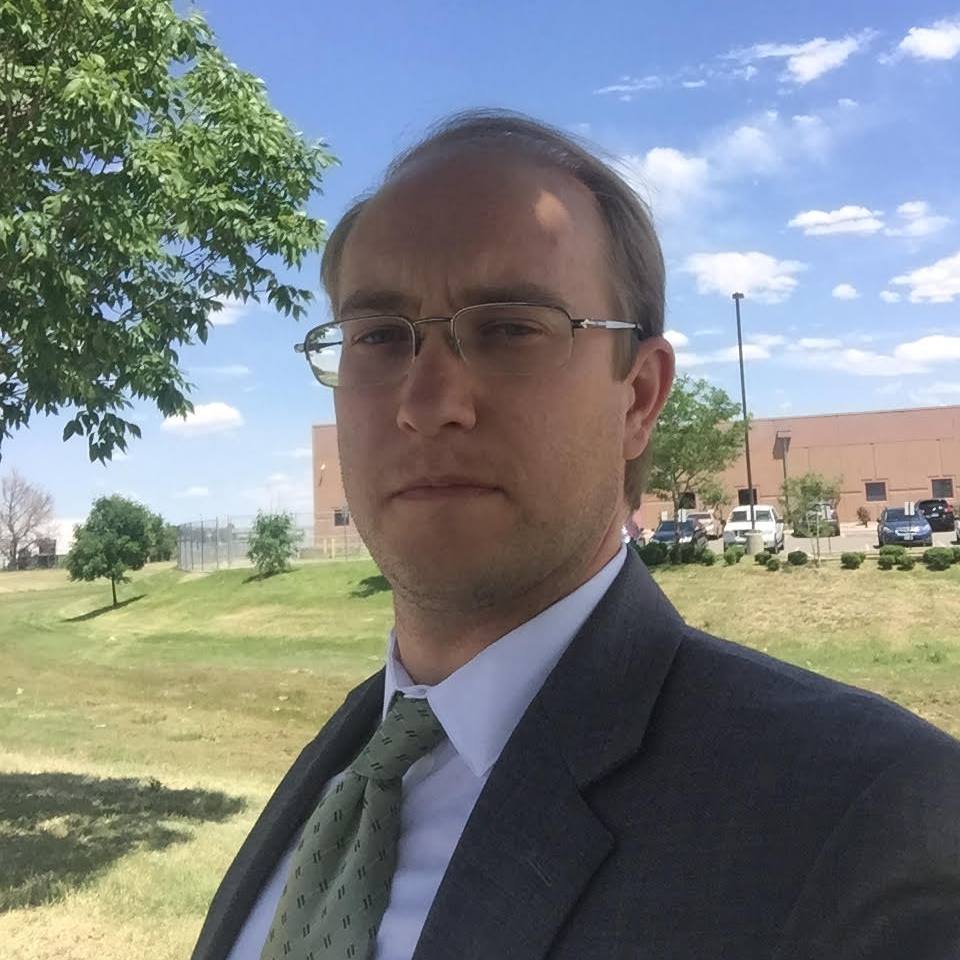 In difficult times, you need a strong, knowledgeable advocate with a passion for helping individuals.
Mr. Andrew L. Younkins, Esq. is an experienced immigration attorney in Colorado located near Denver and Aurora who has spent his career fighting for just outcomes for his clients.
Unlike most immigration attorneys, who fear and dislike going to court, Mr. Younkins has a thousands of hours of real litigation practice in state and federal courtrooms, as well as family-based immigration petitions, citizenship applications and immigration appeals.
He can give your matter the level of attention and skill it deserves. Mr. Younkins speaks Spanish and gratefully serves the Denver Latino community.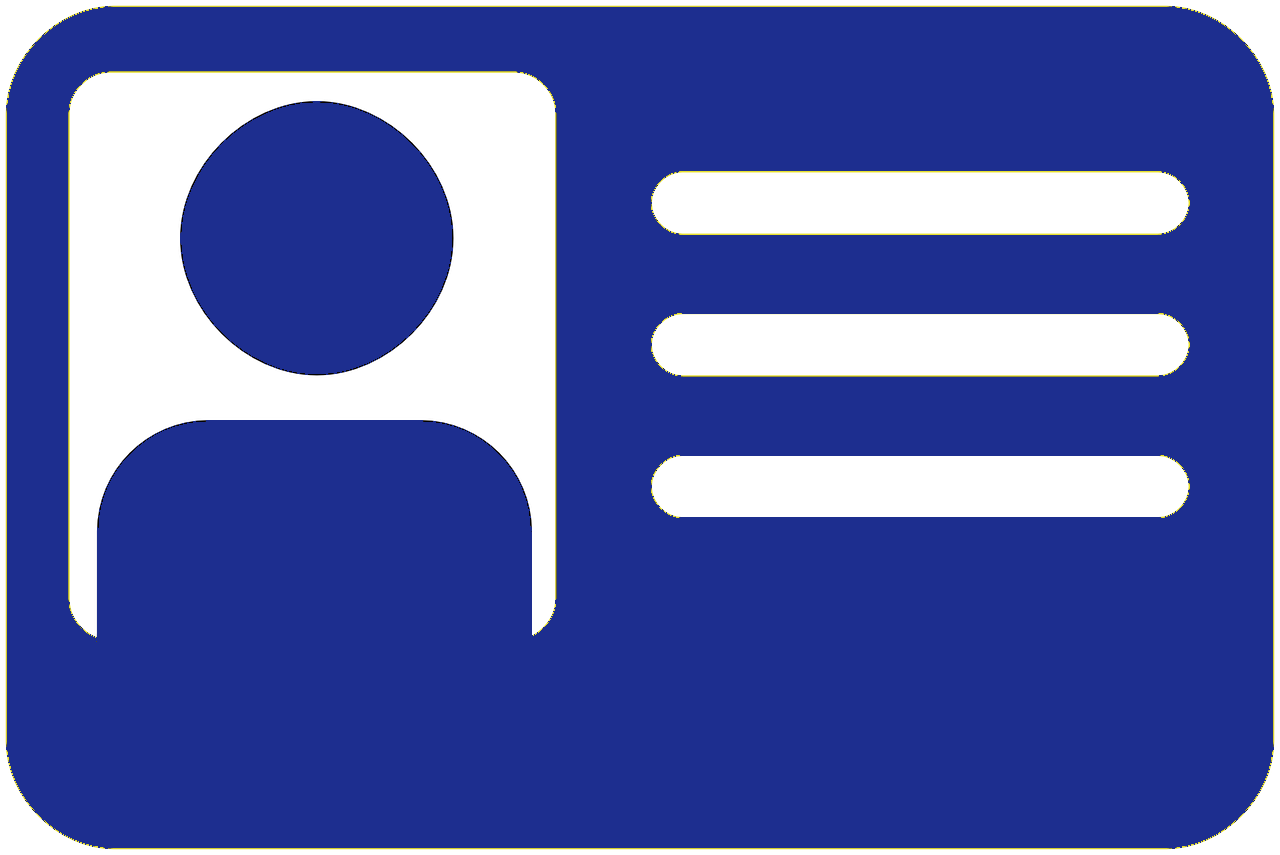 Immigration Services
Our office provides a broad range of immigration services, including immigration court and bond representation, as well as temporary visa, immigrant visa and citizenship services. Every part of the immigration system is becoming more complex, and Mr. Younkins provides the attention to detail and insider knowledge that can make or break your approval. We regularly assist individuals in obtaining family-based visas, asylum applications, prepare clients for and attend immigration interviews, assist with citizenship applications, and much more.

In addition, Mr. Younkins regularly practices in the Denver and Aurora immigration courts, including asylum cases and immigration bond cases. Mr. Younkins can visit a detained person, evaluate their case and the possibility of bond, and give you a realistic idea of what you can expect. We care about your immigration process and want to see the best result for you and your loved ones! Litigation
As an experienced courtroom attorney, Mr. Younkins provides advice and legal representation in many different types of civil matters. Whether the case involves contracts, discrimination, personal injury or a unique situation, Mr. Younkins will apply in-depth strategic thinking and advise you as to the best course of action. Civil lawsuits are incredibly resource-intensive, and you need skilled, confident representation to position yourself for the best outcomes and limit your exposure.
Appeals
Appealing a judgment or decision of any court is an extraordinary task, and requires extraordinary intelligence coupled with a strong commitment to advocacy and precision. Mr. Younkins loves to work on appellate issues, a passion he developed early in his career. The best way to evaluate your chances of succeeding on appeal is to schedule an appointment as soon as you have the decision you want to appeal. Mr. Younkins is happy to sit down with you and explore your goals and potential outcomes.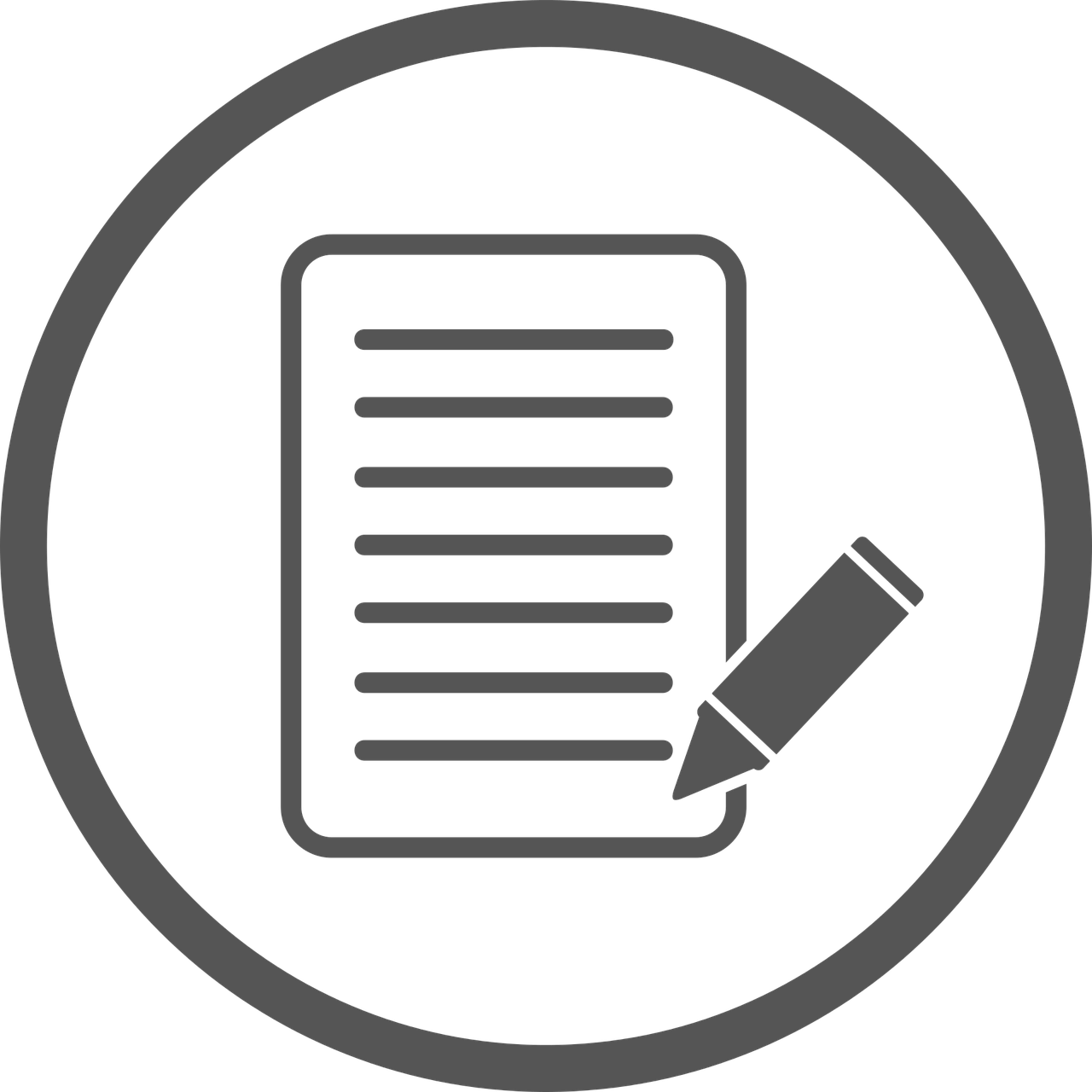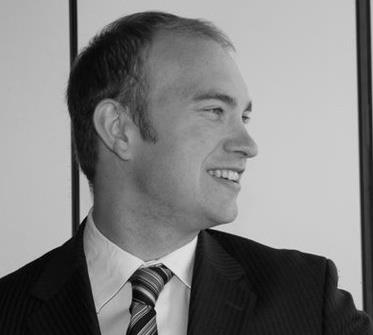 We would love to hear from you.
Contact us Today!