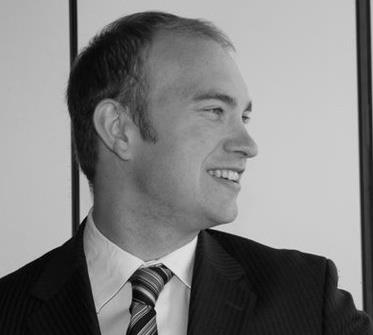 Prior to opening his own firm in October of 2018, Mr. Younkins was an associate attorney at multiple immigration law firms, including Novo Legal Group and The Law Office of Walsh and Associates, P.C., where he maintained a full caseload of immigration matters.
Between 2010 and 2014, Mr. Younkins was an Attorney of Counsel to the Tidrick Law Firm in Berkeley, CA, where he practiced in civil litigation, including employment discrimination, religious organizations and defamation law, serving the Bay Area Indian (Muslim, Sikh and Hindu) communities.
From 2016, Mr. Younkins was an Instructor at the Mildred Elley School in Albany, NY, teaching classes in Constitutional Law, Property Law and a variety of other subjects.
Mr. Younkins is a 2009 Graduate of the University of San Francisco School of Law, cum laude, where he was an active member of two competitive Moot Court teams and a member of the USF Law Review.
During law school, Mr. Younkins worked in the Ninth Circuit Court of Appeals, presenting immigration matters to a panel of federal judges for adjudication. In 2005, he graduated with a Bachelor of Arts from Hampshire College in Amherst, MA.
Mr. Younkins is fully licensed to practice before the following courts:
EOIR (Executive Office of Immigration Review) Immigration Courts
Board of Immigration Appeals
United States District Court, District of Colorado
United States District Court, District of Northern California
All California State Courts